Supercars & Classics Weekend at Stonor Park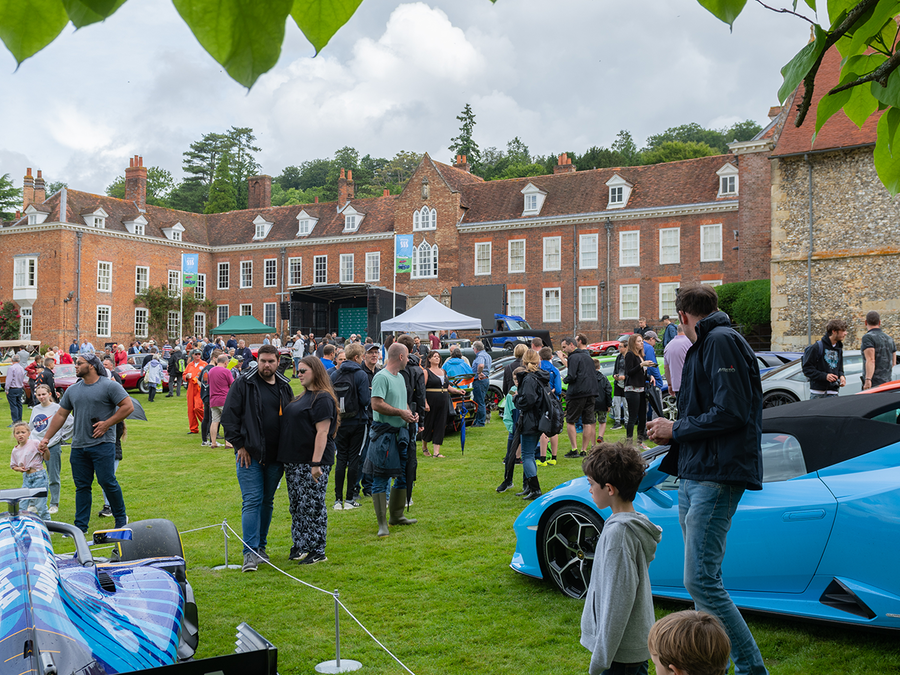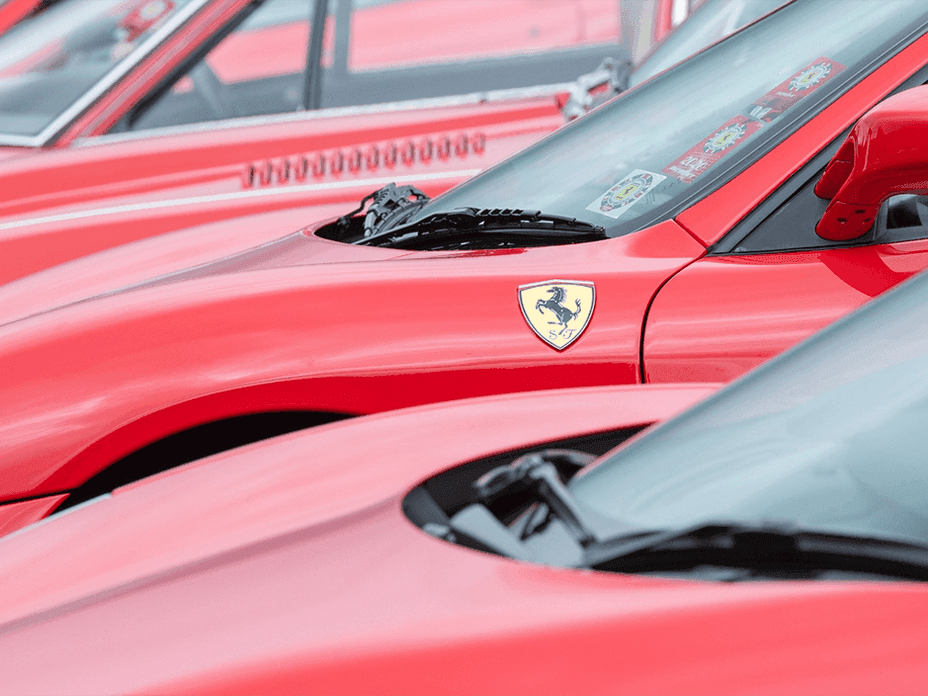 After a successful event in 2021 named Stonor Supercar Sunday, the team behind the automotive event have announced a new, extended weekend celebration, Supercars & Classics Weekend.

Join other car lovers in the beautiful grounds of Stonor Park for two amazing days of family fun, delicious food, and a spectacle of over 500 stunning cars that needs to be seen to be believed.
21 - 22 May 2022 at Stonor Park
Supercars & Classics Weekend will build upon the success of The London Classic Car Show, as one of the industry's leading showcases of the UK's finest classic and supercar car dealers, automotive products, lifestyle brands and services.
Don't miss the headline event, 75 Years of Ferrari.
The headline feature is a celebration of 75 years of passion, innovation and excellence of one of the most iconic and recognisable brands in the world. Taking centre stage, will be the legend that is Ferrari.
To find out more, visit the Supercars & Classics Weekend website today.
https://www.supercarsandclassics.co.uk/